Welcome to Our Financing Department
Welcome to Hi-Line Garage's Finance Department, your auto loan. We're eager to provide financing for your new car, or we can assist in used car financing. Check out our online car loan calculator for an instant car loan rate. Then, proceed to our online finance application.
All types of credit, from good to bad, can qualify for an auto loan. No credit, no problem! We will work with you to secure a no credit car loan if your situation demands it. Hi-Line Garage has strong relationships and is committed to finding you the perfect car loan company to suit your car finance needs.
Contact us today to learn about the latest auto finance offers including finance specials, good credit specials, and bankruptcy specials for used cars, trucks, and SUVs at Hi-Line Garage. Our Finance Department will provide assistance to help you find financing options that fit your needs! Whether you have bad credit, no credit, or are a first time car buyer. Hi-Line Garage is your Charlotte used car dealer. We will get you into the car or truck you choose with professionalism and attention to your needs.
Over the years Hi-Line Garage has been able to establish great relationships with our lender partners. There aren't many other independent dealers nationwide with the same type of relationship and partnerships. Some of the examples are listed below: 
Bank of America: 

Bank of America only conducts business with franchise dealers (Ford, Chevrolet, etc.…). Hi-Line Garage is one of very select few independent dealers nationwide to have an indirect lending partnership with B of A. We welcome our clients with Bank of America approvals or we can obtain one for you on the spot in just a few minutes!
Capital One Auto Finance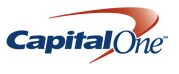 Capital One Auto Finance offers a full spectrum lending solution to dealers. Their top 3 tiers are 1. Executive 2. Premier 3. Diamond. These 3 levels in order are provided with the best level of service and approvals to pass along to their respective clients. At Hi-Line Garage we are proud to be a PREMIER dealer with COAF. We welcome our COAF approved clients or we can obtain one for you in just a few minutes
Ally Bank

Ally is also one of the largest auto lenders in the nation in both new and used. We've had a strong partnership with Ally since 2007 and continue to build a large network of mutual clients. We have proudly made "Champions Club" level many times over the years.
Wells Fargo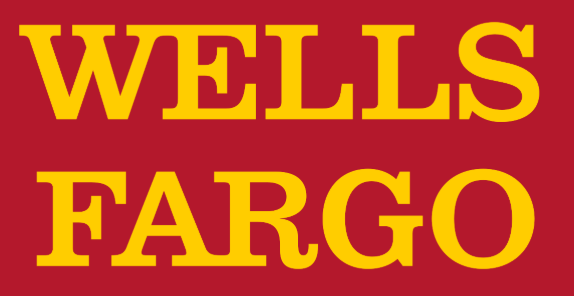 Wells Fargo offers a full spectrum auto lending solution in both new and used nationwide. We've been a partner with Wells Fargo for several years and continue to grow our portfolio.
JP Morgan Chase Bank

Chase has partnered with BMW Financial Services to offer select dealers finance incentives for some BMW off lease vehicles. Hi-Line Garage is proud to be part of this program. In fact, HLG is one of only 30 VIP dealers nationwide included in the top tier of this program. This means additional savings for our great clients!
Some of our other indirect lending partners are as follows: (logos if possible)
Allegacy Federal Credit Union
BB & T
Credit Union Loan Source
Northwest Bank
Santander Auto
And many more…